Things to see and do
History, the arts, food & drink, the great outdoors and more...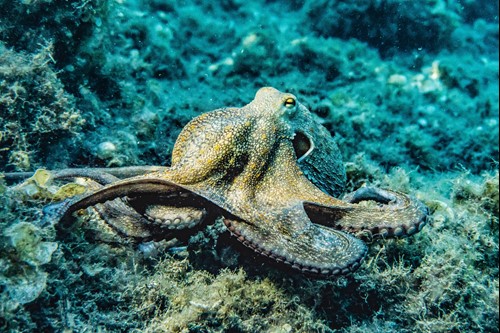 The St Andrews Aquarium is a must-visit for any nature enthusiast. As well as creatures of the deep, you can see penguins, marmosets, crocodiles and scorpions! Daily 10am-5pm.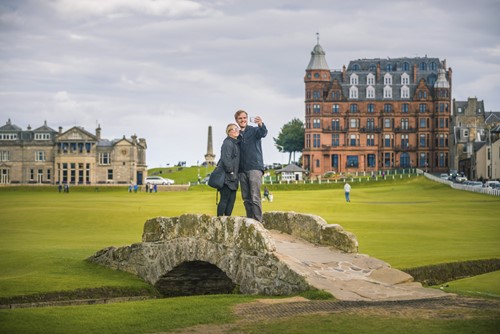 St Andrews is at the very heart of the golfing world and is a bucket list destination for players and tourists alike. Aside from the possibility of stepping onto the hallowed Old Course, the history of the game and the evolution of centuries-old courses fascinates thousands of visitors every year.
For keen historians, a visit to the R&A World Golf Museum will provide hours of fascinating insight into the ancient game of golf, and a wander through the grounds of St Andrews Cathedral reveals the final resting places of some true golfing pioneers.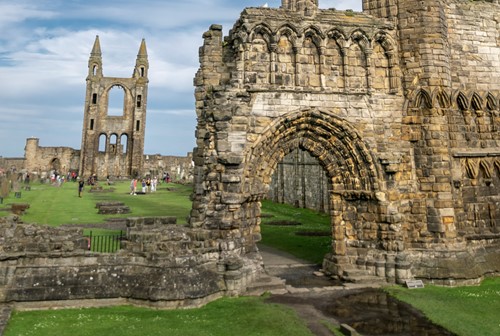 St Andrews Cathedral is one of the most prominent visitor attractions in the town.  A century of construction on Scotland's largest ever church began in 1158, and it retained it's status as the largest building in the country for over 700 years.  The Cathedral's graveyard is full of headstones bearing the names of famous sons and daughters of St Andrews, and the steep climb up St Rule's Tower is well worth the effort to take in the stunning view.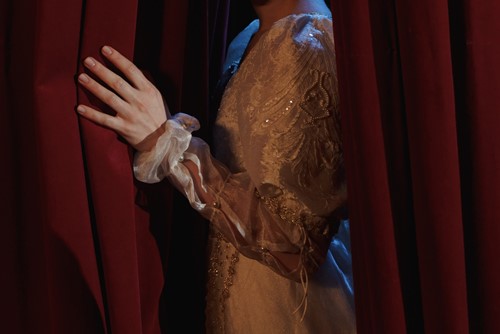 The Byre Theatre was founded in 1933 and has come a long way from humble beginnings. Thanks to the support of patrons, the local community and partners such as the University, the theatre celebrates 20 years in the current auditorium building. This year's Christmas panto is Jack and the Beanstalk (2nd-31st December) - the perfect way to get into the festive spirit!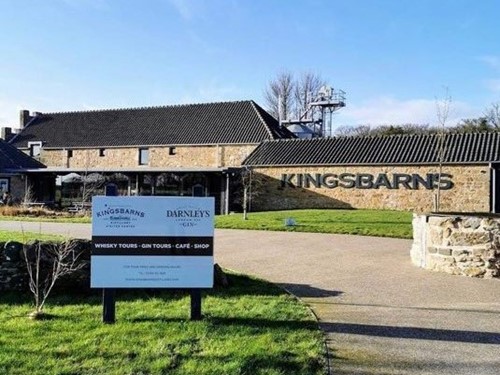 Five star visitor experience Kingsbarns Distillery is one of Scotland's youngest producers of malt whisky.  The wait for the first bottle has been a long one, and the Wemyss family have filled the time productively, turning out the popular and highly-acclaimed Darnley's Gin range.  Set in an idyllic landscape within easy reach of St Andrews, a distillery tour and tasting will be a highlight of any spirit enthusiast's trip.