About Rufflets
Health & Happiness
Whether it's your first visit to Rufflets or you've been coming to stay with us for years, you'll feel like you've always been part of our extended family by the welcome you receive. We're naturally warm hosts and want you to feel relaxed enough to be completely at home here. We have so many lovely spaces to enjoy, both inside and out, and we want guests to find a special place that feels just right for them.
Treasured places for everyone
If you're after some quietude, then settle down by the fire with a good book and maybe even a wee dram of whisky. You're on holiday after all! But then again, if you're after a social space with a buzzy vibe, then head to our sun-soaked terraced for a glass of fizz.
Take time to reconnect
Being away from home is a golden opportunity to reconnect, not just with a loved one or family, but the wider environment, and the beautiful countryside that surrounds us. And ultimately, it's a time to reconnect with yourself, to step away from the hum drum and take stock of what's really important.
Rufflets is where you will leave more content and relaxed than when you arrived.
Created in 1924 as a private home, then later transformed into a country house hotel. One of Scotland's first.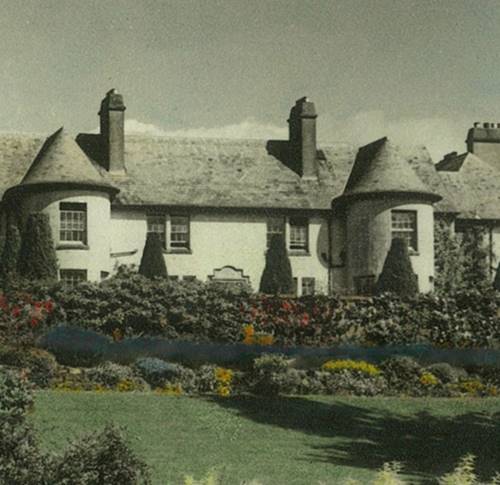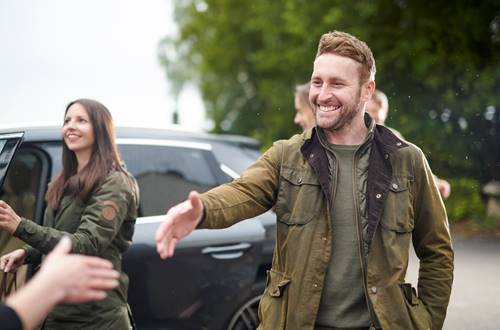 Rufflets has been bringing people together since 1952. Our abundance of beautiful natural spaces has always been part of our story.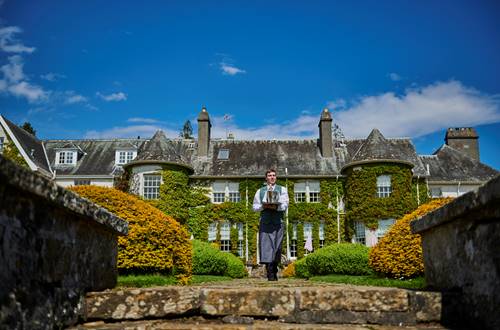 Every single team member at Rufflets is committed to delivering the sort of hospitality that makes a hotel stay incredibly special.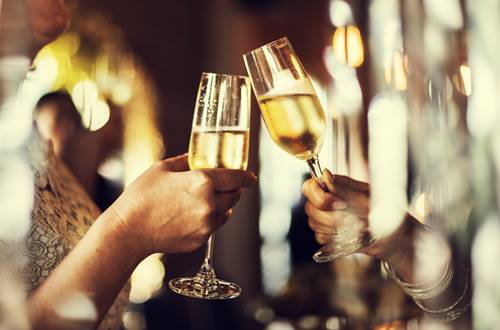 Modesty, modesty. Well okay, we'll take a small bow. It's always nice to get a wee boost with a special award or two.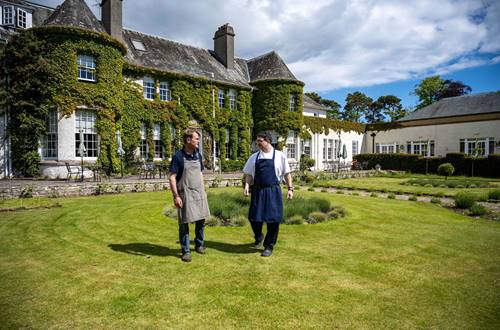 We're in this for the long run. Our eyes are always on the tomorrow which is why we've made some big sustainability commitments.