Yoga At Rufflets
Find your centre
Rufflets' gardens have long been a destination for relaxation, and we couldn't imagine a more perfect place to enjoy the benefits of restorative and reinvigorating yoga.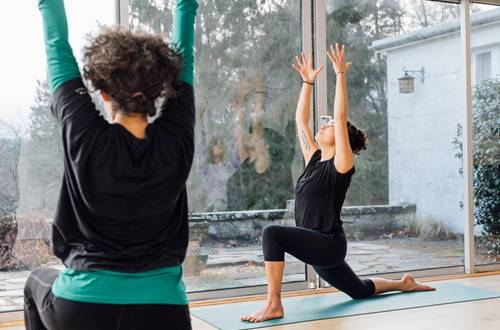 The Yoga Studio at Rufflets is nestled in a quiet corner of our beautiful gardens, creating a perfect bubble of serenity and calm.
Take a little more time over your restorative journey, and add two nights of blissful sleep.